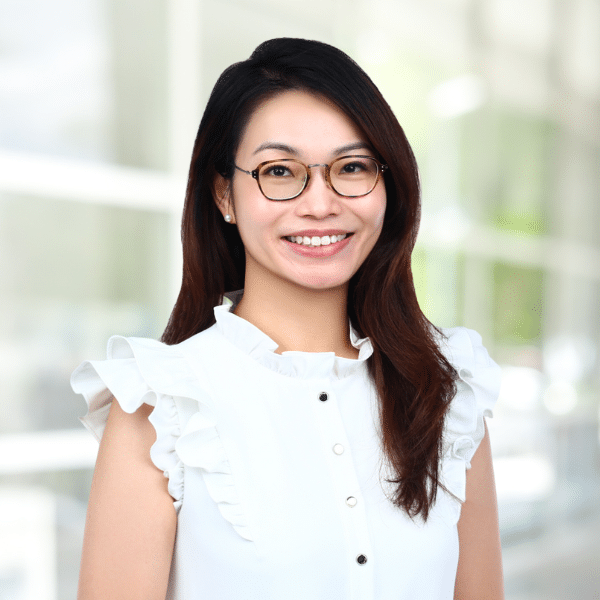 Dr Huang Yixi graduated from the University of New South Wales in Australia in 2014. She was awarded the Graduate Diploma of Family Medicine at the National University of Singapore. She returned to Singapore and garnered experience working in various tertiary hospitals and departments including General Medicine, General Surgery, Intensive Care Medicine, Paediatric Medicine, Emergency Medicine, Anesthesiology, Dermatology, Sexual Health and General Practice.
Throughout her years of practice, Dr Huang has developed special interests in Family Medicine, including Children's Health, Dermatology, Sexual Health and Preventative Medicine.
Allergies
Asthma
Child Health
Chronic Health and Disease Prevention
Dermatology
Sexual Health
Women's Health
B(Med), MD (UNSW, Australia), GDFM (Singapore)
Coffee Enthusiast
Spinning
Book online with IMC today
The International Medical Clinic is here to help! Booking online is the most convenient way to lock in the doctor, location & time you would like.